SUPER PRESTIGE
PICK OF THE WEEK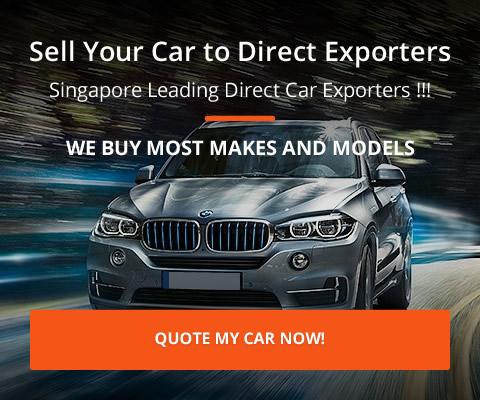 At Prestige Autos, we buy most Japanese , Korean , European passenger, sports, SUVs and Commercial vehicles !
PRESTIGE AUTO EXPORT FEATURES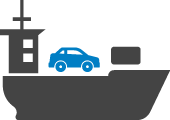 LTA Approved Link Operators and EPZ Lots Available.
We are LTA Approved Link Operators and EPZ (Export Processing Zone) in place. De-Register or Scrap Car Service available.

Being direct exporter we pay good price for used cars brought, most makes and models accepted.

Our Advantage
By using us you can skip the middleman or broker, don't get stung by a dodgy sales person or a greedy dealer, want to sell your car? Try us and we will give you best possible price of your investment.

How we can help as a direct exporter?
As direct exporters , we export all our cars brought locally to our clientelle in more than 20 nations accross the globe, you skip middle and get best out of your sale.