SUPER PRESTIGE
PICK OF THE WEEK
ORDER OF MAKES
WELCOME TO PRESTIGE AUTO EXPORT
Singapore's leading used car exporters, Prestige Auto Export is serving its clients all over the globe. Our regular clients from Asia, Oceanic region, Africa, Russia, South America and Caribbean, had always find us the best choice for their needs of used vehicles Import. Wide stock range and access to auctions in Singapore allows us to provide any sort of continental, Japanese and Korean vehicles to our clients in shortest period of time with best price.

E-MAILING LIST
Get updated with latest exclusive promotion
HAPPY CUSTOMERS
PROUD TO SERVE YOU AT OUR BEST!!!
PAGES BY COUNTRY
Choose your country from list below for more information.
Check On Our Local Services In Botswana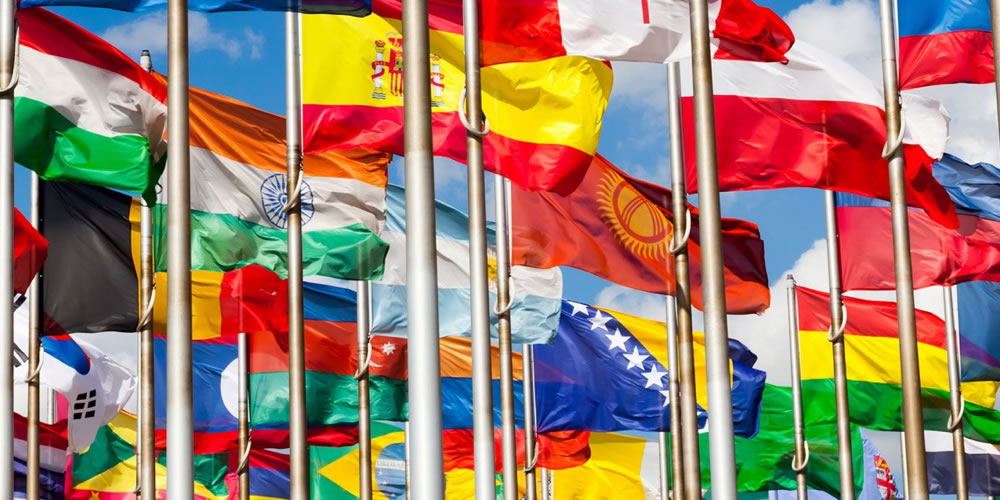 JOIN OUR VIP EMAILING LIST
Enter Your Email Address below to get updated with our latest promotions 😍